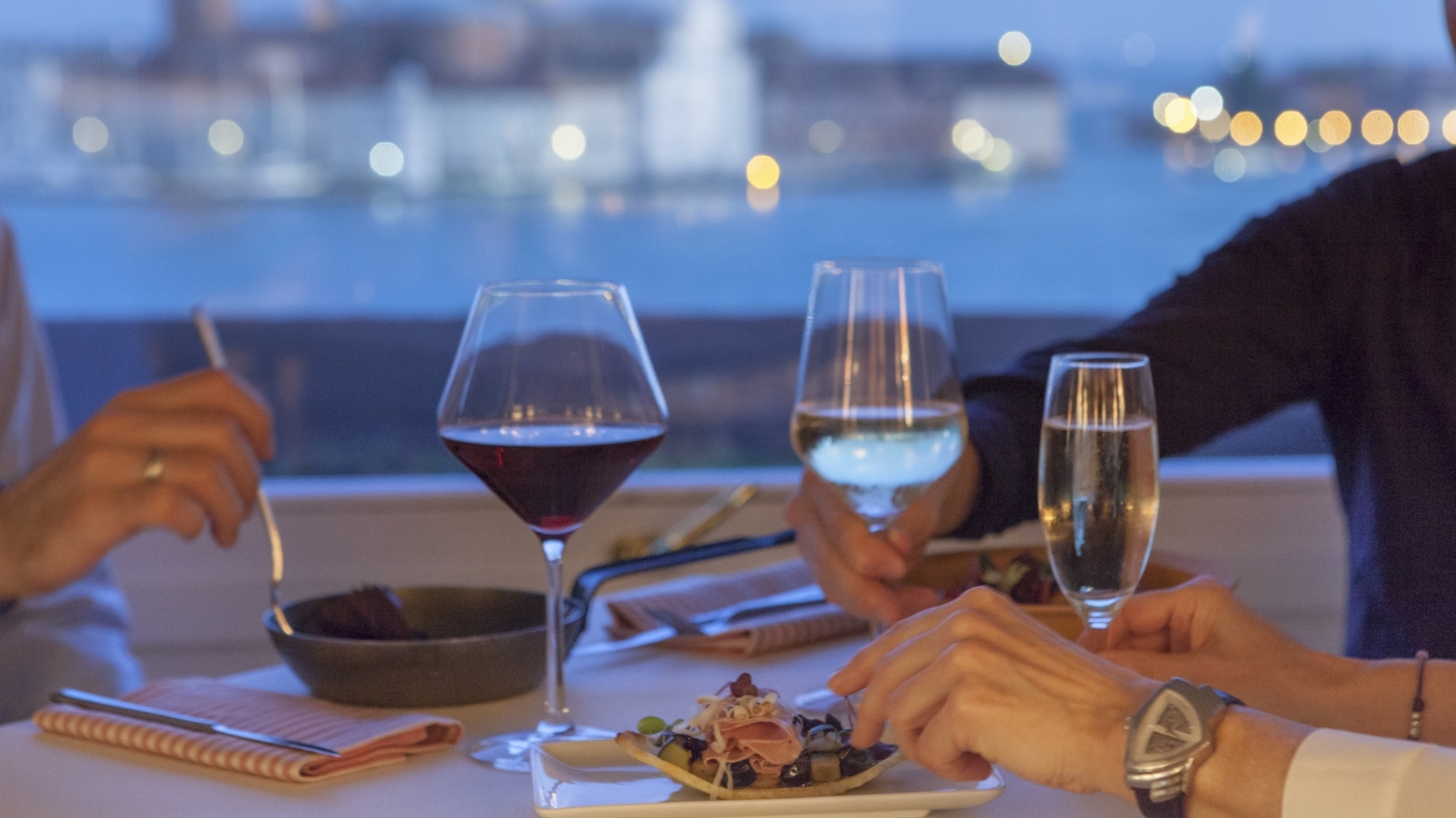 Interior The Egg Nicola Batavia Hotel Danieli Venice
The new bistro concept @ Hotel Danieli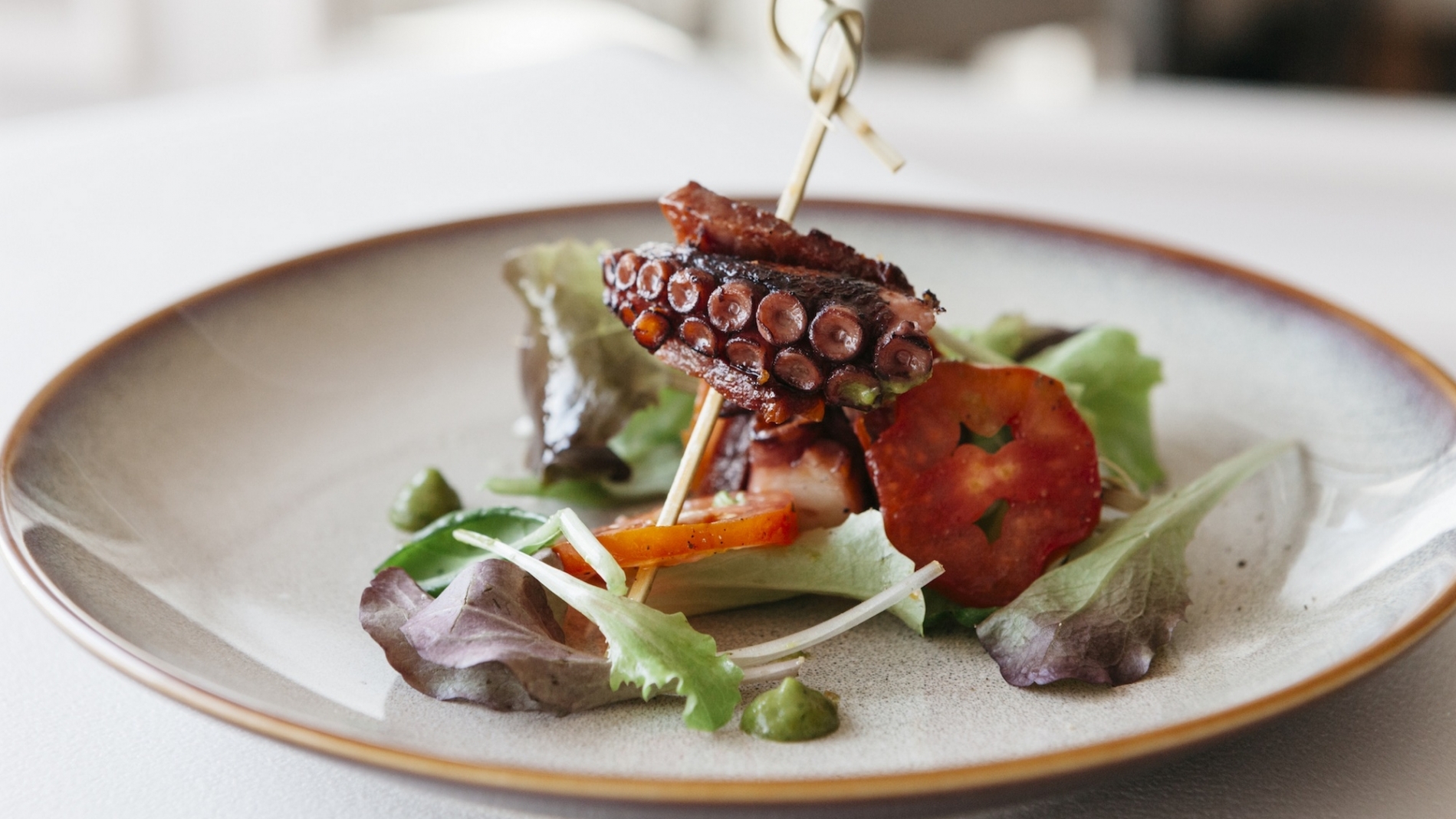 Octopus cicchetti at The Egg Nicola Batavia Hotel Danieli Venice
Reinventing the Venetian cicchetti experience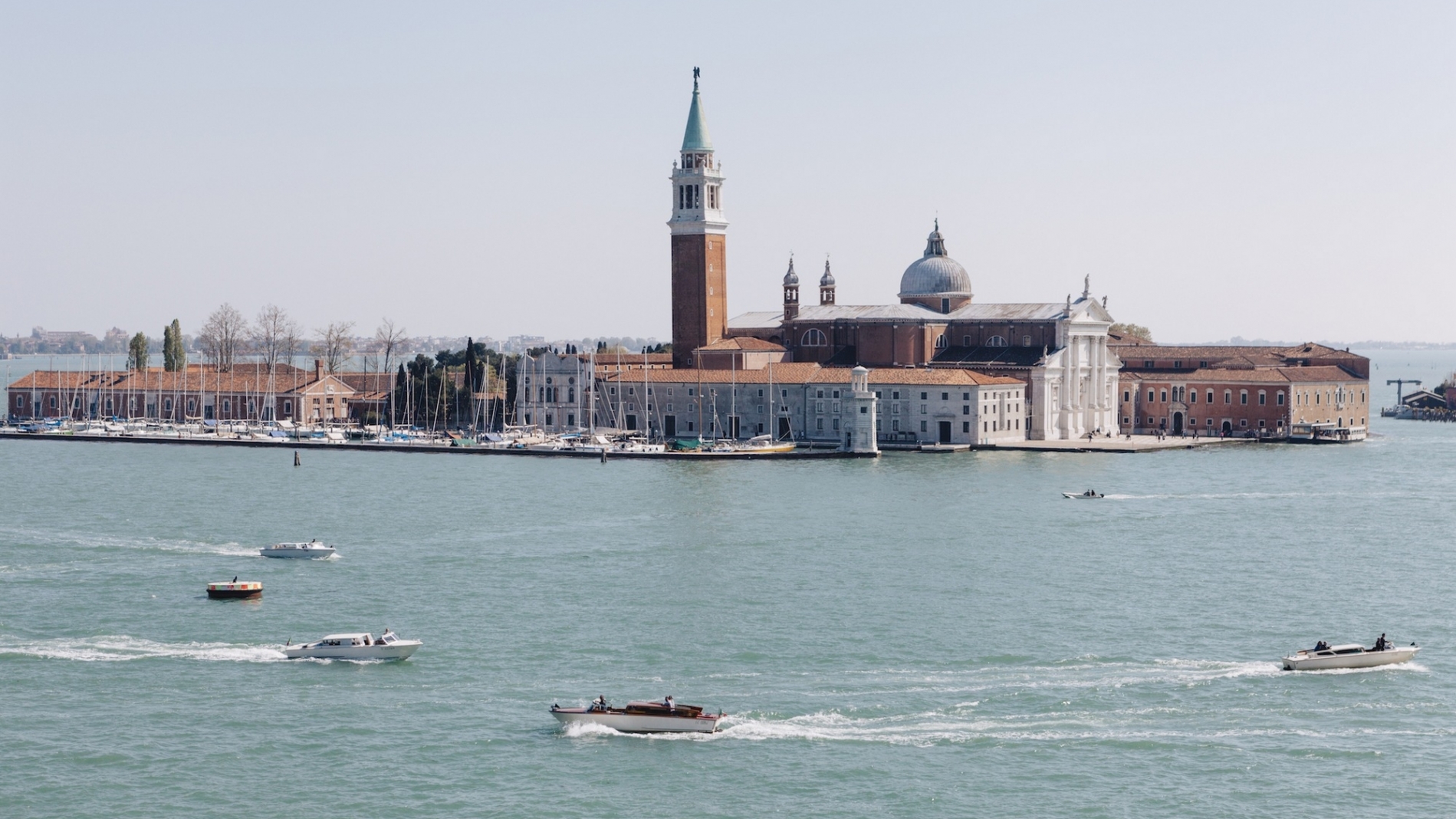 View of The Egg Nicola Batavia Hotel Danieli Venice
In the heart of Venice with a stunning view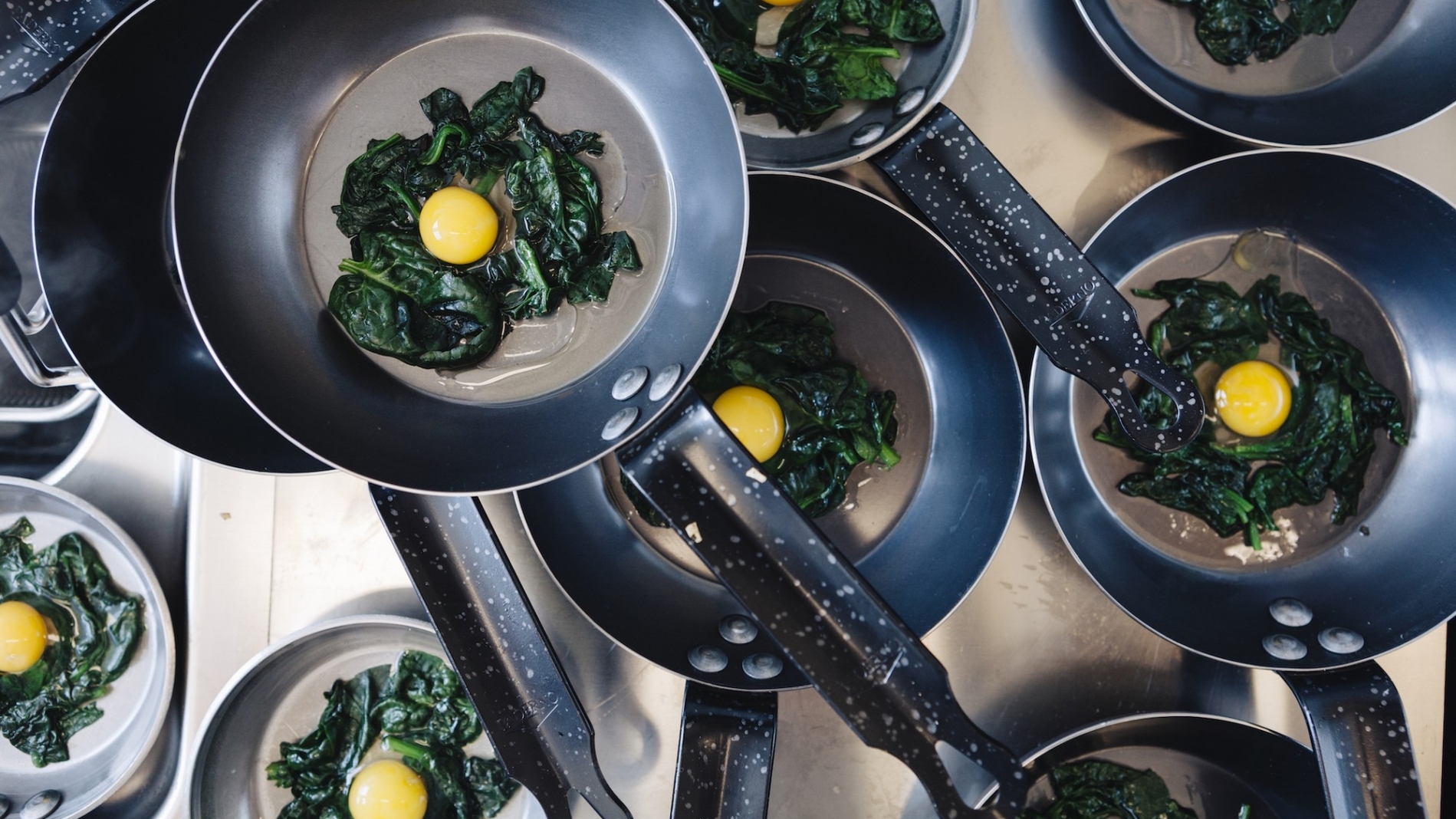 Eggs and spinach pan at The Egg Nicola Batavia Hotel Danieli Venice
Perfect fusion of simplicity and haute cuisine
Meet barkel at The Egg Nicola Batavia Hotel Danieli Venice
Indigenous 'Made in Italy' products
The Egg Nicola Batavia @ Hotel Danieli
Simple as an Egg
A true celebration of Made in Italy and of Italian excellence with taste as the protaganist, The Egg Nicola Batavia @ Hotel Danieli, is a bistro concept by Chef Nicola Batavia curated in collaboration with Hotel Danieli's Executive Chef, Dario Parascandolo.
Inspired by an egg, the perfection of its taste, form and its concept, the result is a surprising fusion of simplicity and haute cuisine. A simplified yet exclusive and no less unmissable version of Batavia's The Egg in Torino, this culinary experience balances Italian tradition and international influences, fine Mediterranean and innovative ingredients.
The menu stars fine cicchetti, mains and desserts with the egg as main ingredient or conceptual inspiration. Proposals vary periodically based on the seasonality of raw materials and the creative estro of the chefs. A prestigious selection of Italian wines and handcrafted beers complete the experience.
Overlooking Venice from the top floor of Palazzo Dandolo, The Egg Nicola Batavia @ Hotel Danieli is an informal gathering place yet a delightful synthesis of culture, panorama and gastronomy.
Tuesday - Saturday

6:30 PM - 12.00 AM